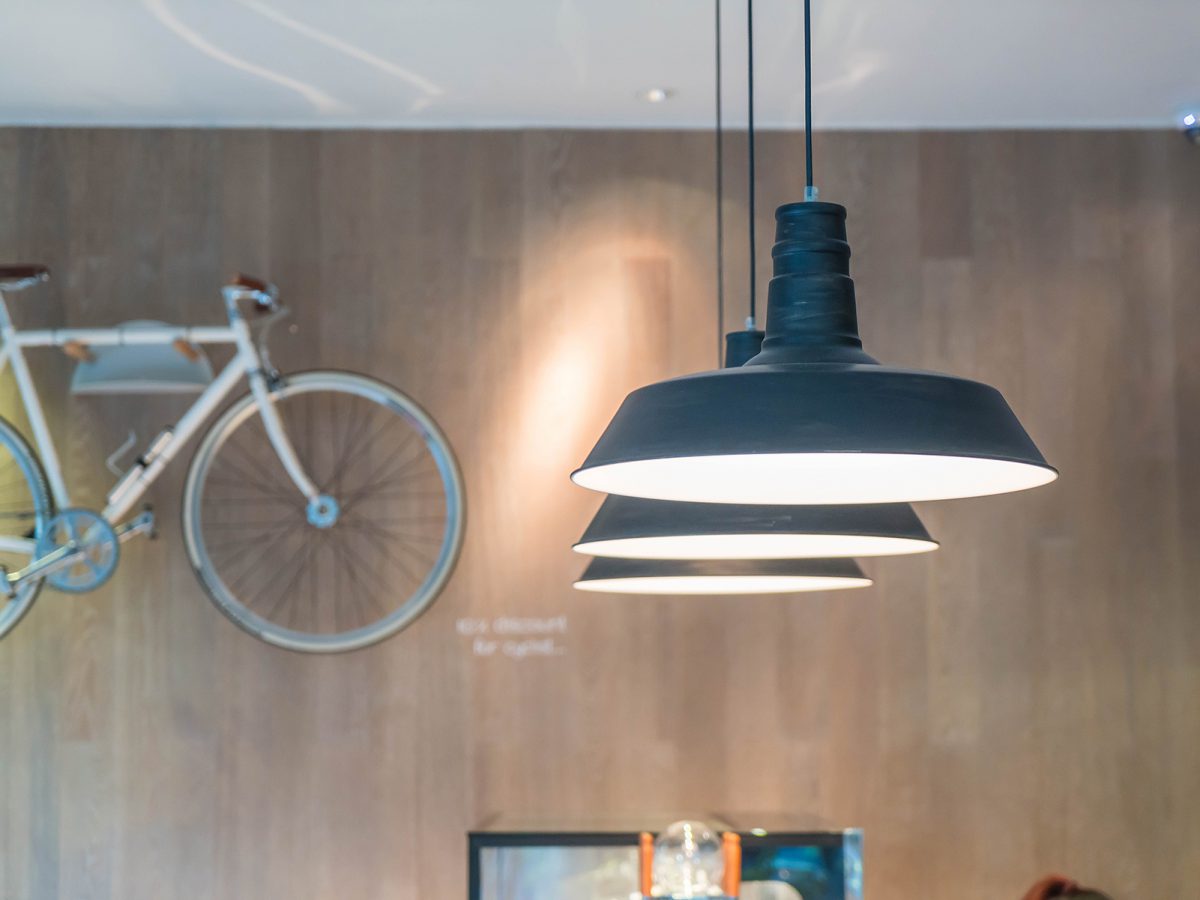 CONCEPT
We are a real estate agency in Tokyo specialized in helping foreigners find their dream apartment, house or share house in Tokyo. Whether you need real estate for personal or business purposes, we offer a wide range of properties to accommodate your every need.
We also provide language support so that communication between our foreign customers and Japanese property landlords and management companies goes smoothly. 365 days a year 24/7 even after moving in to your property in Tokyo, we continue to offer support to ensure comfortable living.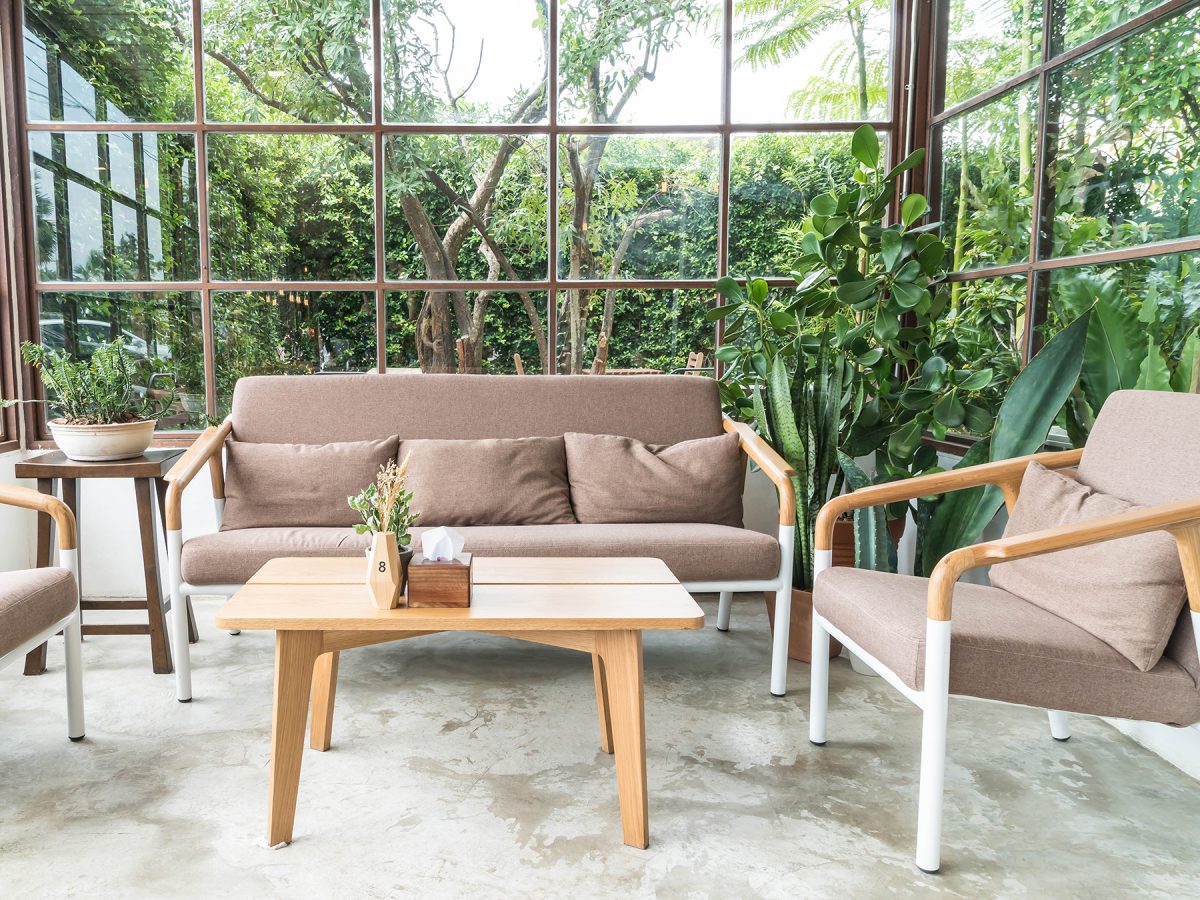 ABOUT US
Founded in 2016 with the goal of helping foreigners and Japanese customers find properties, we want to make renting in Japan as stress free as possible.
Our staff our young, mainly in their 20s to 30s bursting with energy and enthusiasm when it comes to finding you your ideal property in Japan. Though our staff may be young they are experienced and overall our company has over 15 years of real estate history, finding both Japanese and foreign customers apartments, houses and share houses to rent in Tokyo.